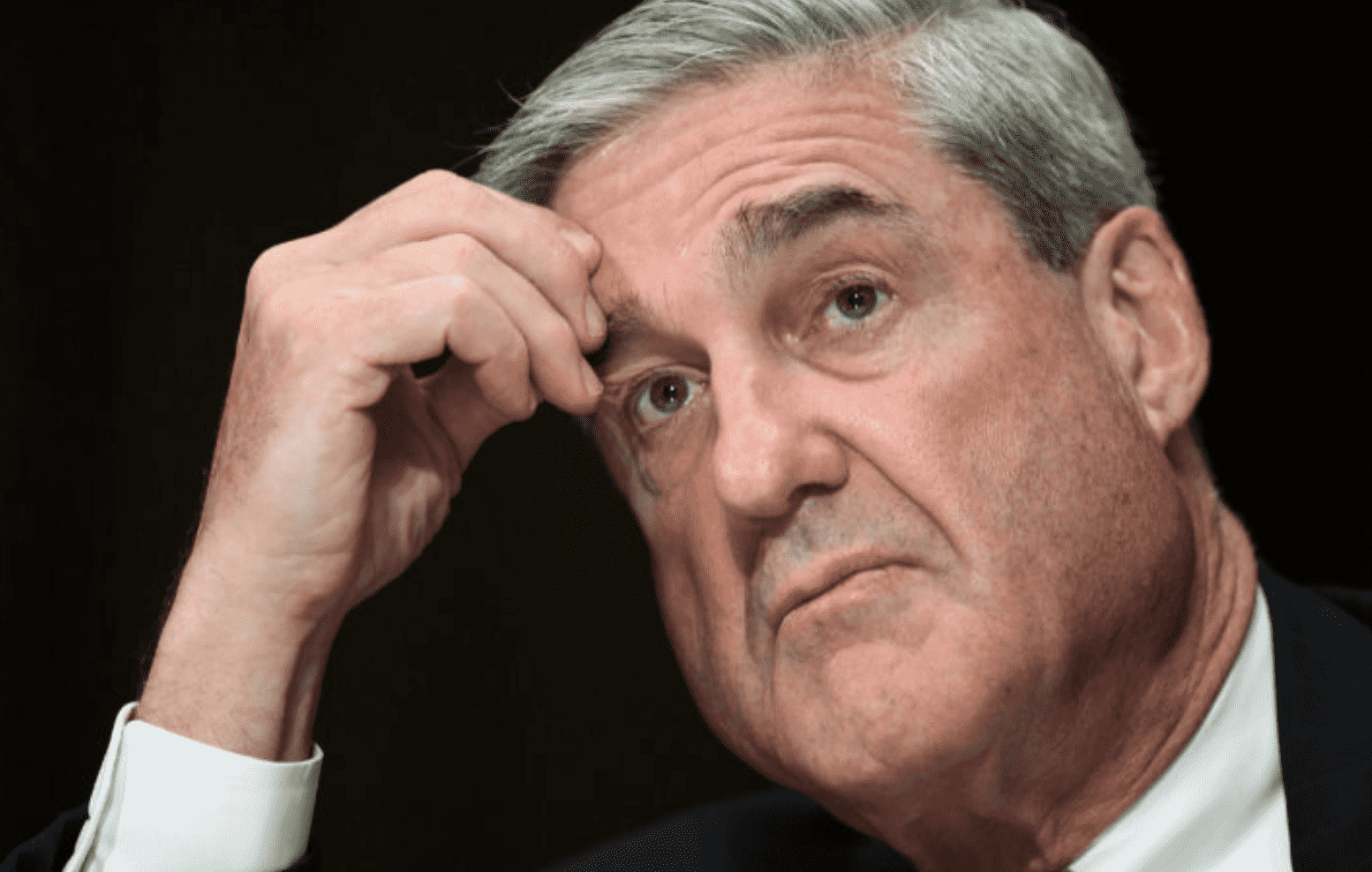 SIGN THE PETITION! 
How many times do we have to prove there was no Russia collusion before Democrats finally get it?
House Intelligence Committee Republicans put the final nail in the coffin this week when they announced their investigation found NO COLLUSION.
"We found no evidence of collusion" - Rep. Mike Conaway
Sign the petition today and become a part of the final push to end the Democratic narrative against President Donald Trump.